Welcome
It is a pleasure to welcome you to the website of Bugbrooke Community Primary School. We have just over 230 amazing children and a team of talented staff who together make this a wonderful school.
Every child is valued and we all belong to a team that is growing stronger and stronger, becoming more and more successful in achieving our aim of Being the Best we can Be in everything we do. We take our responsibility of caring for your children very seriously and want to help them become confident, well-rounded citizens of the future. Our core values of Friendship, Respect, Excellence, Resilience and Perseverance are at the heart of everything we do.
Through our broad and balanced curriculum we aim to excite and motivate children and instill a life-long love of learning. Our curriculum is focused on ensuring children are more knowledgeable and aware of their part in the world we live in. Our drivers are: Diversity, Sustainability and the drive to Be The Best You Can Be. We ensure that our planning helps the children to make connections and that the knowledge is meaningful and will be remembered.
By creating inspiring experiences we hope to enable every child to create a bank of treasured memories that they will look back on in future years. Life in a primary school should be joyful, active and diverse, with a culture of positivity that enables every child to realise that they can actually achieve far more than they originally thought possible. It is a journey that starts with small steps and ultimately over seven years covers a great distance. If you would like to come and see what this looks like in reality please contact us to arrange a visit. We are very proud of our school and would love to share it with you.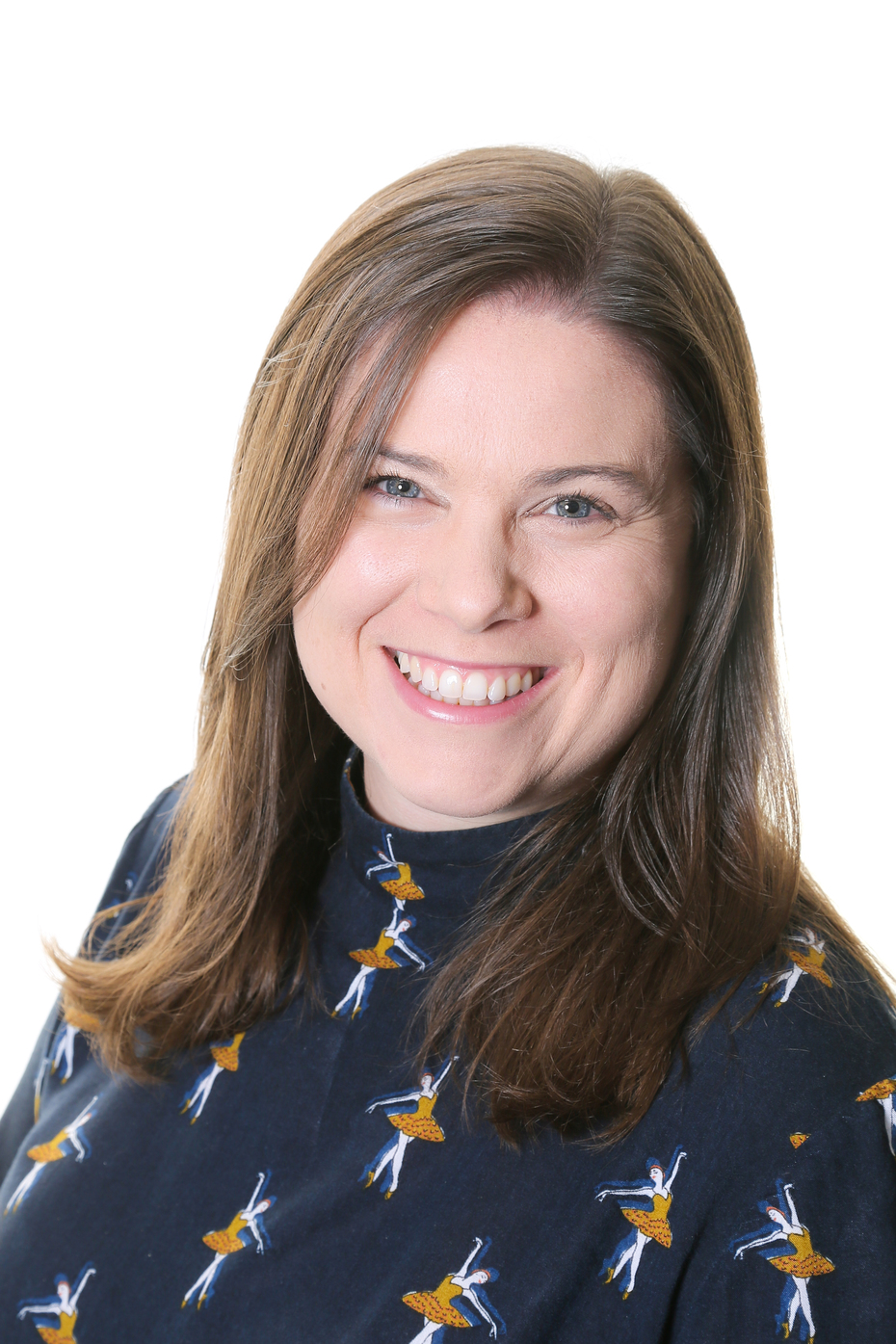 Mrs Rebecca Birch
Head Teacher