Behaviour and Expectations
It is a primary aim of our school that every member of the school community feels valued and respected, and that each person is treated fairly and well. We are a caring community, whose values are built on mutual trust and respect for all.
Our school has high expectations of behaviour and our Behaviour Policy is designed to ensure that everyone, children and adults alike feel safe and happy and have the opportunity to learn, achieve and be successful. You can find our Behaviour Policy on our School Policies page.
Home School Agreement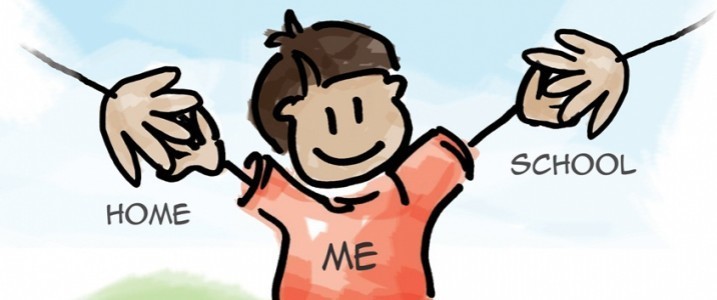 We ask all parents and children to sign the Home School Agreement. The Agreement is also signed by the Head Teacher to show our commitment to achieving our aims and values.