EYFS
Welcome to the EYFS Home Learning Page. Here you will find all of the Home Learning suggestions that Mrs Inwood and Miss Mason have set as well as other resources that you may find useful. We will be adding them on as we find them, so keep checking.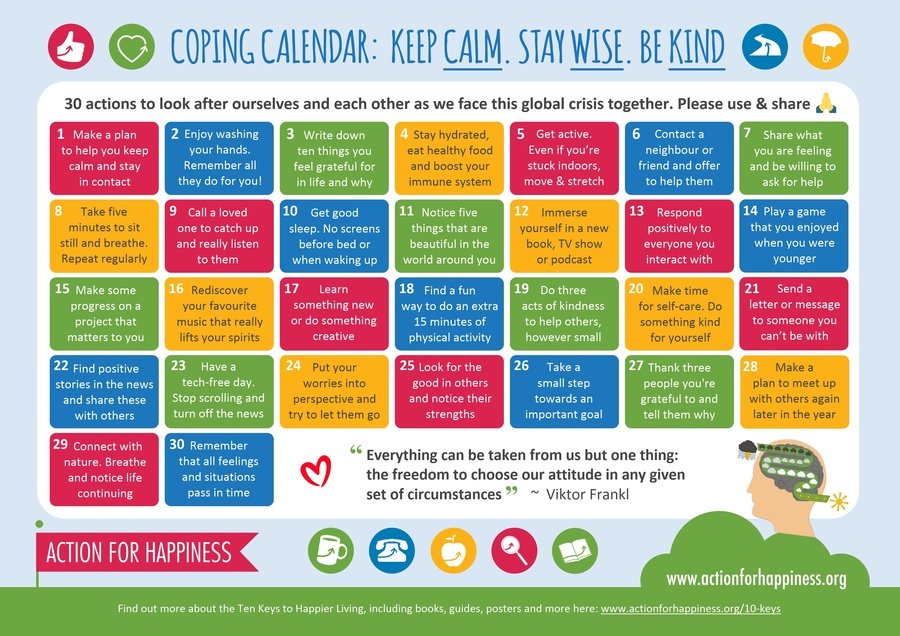 Phonics Lessons
Ruth Miskin Training are providing daily phonics lessons for children on Youtube. Click here to access the lessons, a great way for the children to practice what they have been taught and maybe pick up some new sounds. The children will be familiar with the structure of the lessons as this is how they are taught in school.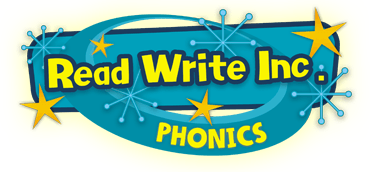 Maths Lessons
White Rose Maths are delivery a range of exciting Maths lessons based on books suitable for children in EYFS. Each lesson starts with a video and the resources are then available for additional activities based on the book. Click here to access the resources.