Home Learning Resources
During the school closure caused by the Coronavirus, you will be able to find all the Home Learning Plans given out by the Class Teachers as well as other suggested ideas, websites and resources. This page will be updated regularly so keep checking in!
Thank you for your continued support during this time.
We will be using Class Dojo to keep our school community alive. Please engage with the posts and encourage your child to add work to their journal. This will be an incredible reminder of all of the wonderful learning experiences they have during the time of the school closure.
How to look after yourself and families during this time
During this time, you may find it hard being at home and may begin to feel isolated. If you feel like this, please contact the school so we can support you.
If you are concerned about the safeguarding of a child please contact the school and ask to speak to Mrs Birch, Mrs Laughton or Mrs Buettner. The Designated Safeguarding Team are still here to support you throughout this time.
If your concern is an emergency and out of hours, please contact 999 or MASH (0300 126 1000).
NSPCC - Telephone (0808 800 5000 for adults or 0800 1111 for children) or website .
Childline - Website or 0800 1111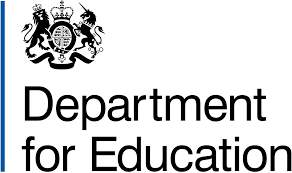 The Department for Education have produced a website with a huge range of links to websites and resources that can be used during this time. Please click here for more information.
Books to use with the children around Coronavirus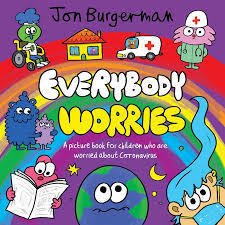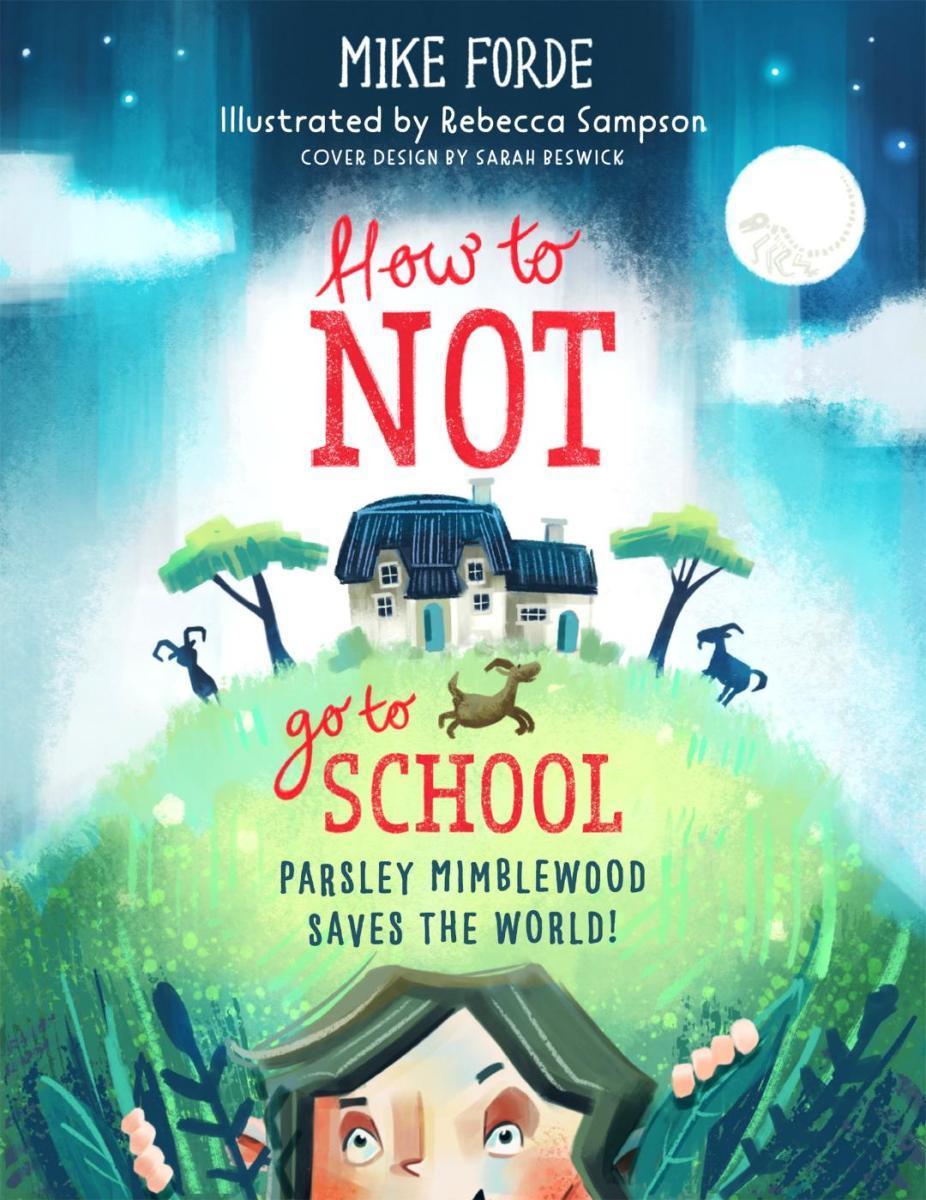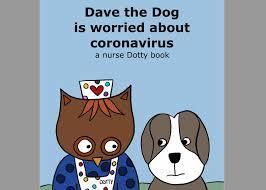 Reading Resources and Online Books - Click Here
| Name | |
| --- | --- |
| Update 26.04.20.pdf | Download |
| Letter to Parents 17.04.20.pdf | Download |
| Update - Letter 25.03.20.pdf | Download |
| Letter to parents - 23.03.20.pdf | Download |
| Letter to children.pdf | Download |
| Letter re Easter Holiday provision.pdf | Download |
| COVID 19 Support for parents - Mental Health.pdf | Download |
| Bertie colour challenge.pdf | Download |
Showing 1-8 of 8
Easter Holidays
Home Learning Suggestion Sheets and Class Dojo Challenges and communication have now paused for the next two weeks. Please find below some exciting family activities that you can do during this time.
Enjoy a more relaxed two weeks!
Stay safe x