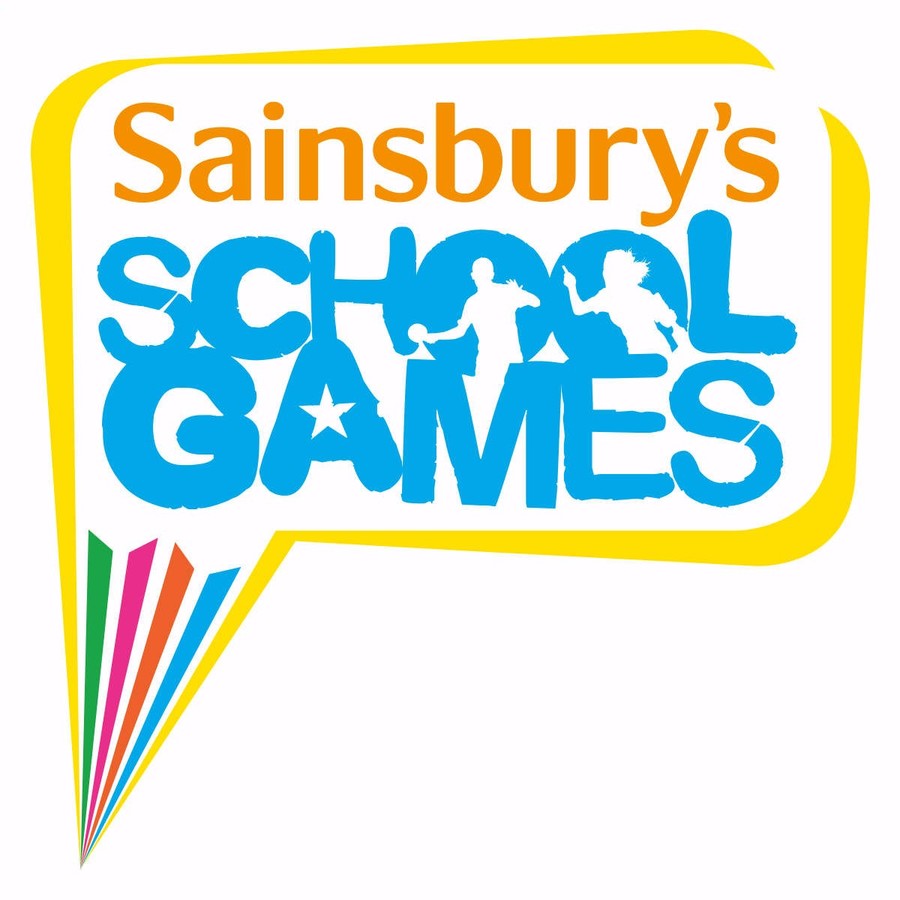 Sports Crew Leaders
We are lucky to be supported by Northamptonshire Sports who help us train up some of our children to be part of a sports crew. The Sports crew then organise, run and report on sporting activities during lunchtimes. The sports crew also help organise and support big sporting events in school, such as the Sainsbury's School Games Sports Day in the summer.
We have 12 new sports crew from year 5. Eight children went to sports crew training and they are feeding back their new skills to the other four. During Healthy Schools week the sports crew ran a competition every day for groups across the school. Watch out for the reports from each group.
Reports from the sports crew
Healthy schools week reports!
During healthy schools week our year 5 sports crew organised competitions through the week.
Not in my backyard - Reception - Charley and Kacey
Not in my backyard was fun, we enjoyed teaching it.
Noughts and Crosses - Year 3/4 - Lauren
About 10 children turned up and played our game. It was fun.
Football Club - Year 1/2 - Jacob and Anna
About 25 children came to our club, and we started ff with a warm up to get their muscles ready to go. When we finished that we put some football drills and activities together to help with their learning of football and to help them progress their skills. We then ended the session with a quick match and a penalty shoot out. We organise teams and have a team talk, and remind children it's about trying your best, not winning. We also give a man of the match to one person on each team. We run the session every Monday at 12.30
Ready set go!
Recently Mrs Murphy and Mrs Cahill have kindly set up a running club for KS2. The sports crew got involved and helped out the teachers. All the participants and sports crew really enjoyed it and had a lot of fun running. Quote from Estelle "I really enjoy the club, it's definitely worth joining and I have learnt a lot in the past weeks!"
By Katie and Lydia
On Friday the 19th November, half of the sports crew took part in running a netball competition. Twenty people took part, they had a brilliant time enjoying our warm up to start with. Then going to the main event. Congratulations to Taylor our winner with three baskets shooting from the hoops, well done.
On Friday 19th November sports crew held a penalty shoot out for year 3's. All the team supported each other and had lots of fun taking part. They had great sportsmanship and were happy for the winner- Cane who scored an amazing 3 goals! Well done everybody who took part and keep looking out for future events.
Sports crew
On Tuesday 17th of November we held a Goalie try out ready for our penalty shoot out competition. Everybody had lots of fun and showed great sportsmanship with everybody cheering people on to do their best. There was ten students taking part with some good skills between them and we would like to congratulate Jacob Scott who was are winner of the competition and will be acting as goalie for our Penalty Shoot Out.
Written by Katie, Lucy, Ronnie, Bailey and Kieran.
New Sports crew: November 2015 and two new competitions!
We are pleased to add Lucy, Lydia, Ronnie and James to our sports crew. Today Ed Reeves joined us from Northamptonshire Sports and worked with the sports cew to create two upcoming competitions in school, which the sports crew will run. On Thursday 19th November we will be holding a penalty shoot out and a netball shoot out for Year 3's to take part in. Sign up sheets are on the sports notice board in the year 3/4 area. Also on Tuesday Yr5's will be trying out to be the gaol keeper. Sign up sheets on the y5/6 notice board.... sign up and watch this space for further competitions for all age groups!!!
In addition to the Year 6 Sports Leaders we have already, we now have four new Year 5s trained up and ready to go! On Wednesday 15th April four Year 5s went to Moulton College to train for the day, in Media, Marketing and Sports Leadership before trying new sports coached by professional coaches.
Watch this space for reports and blogs from the Sports Crew!