Lunchtimes
Lunchtime Mile
On Friday lunch time 18 children from Reception walked a mile around our playground with the Year 5 sports crew. Next week it will be children from Year 1 and 2.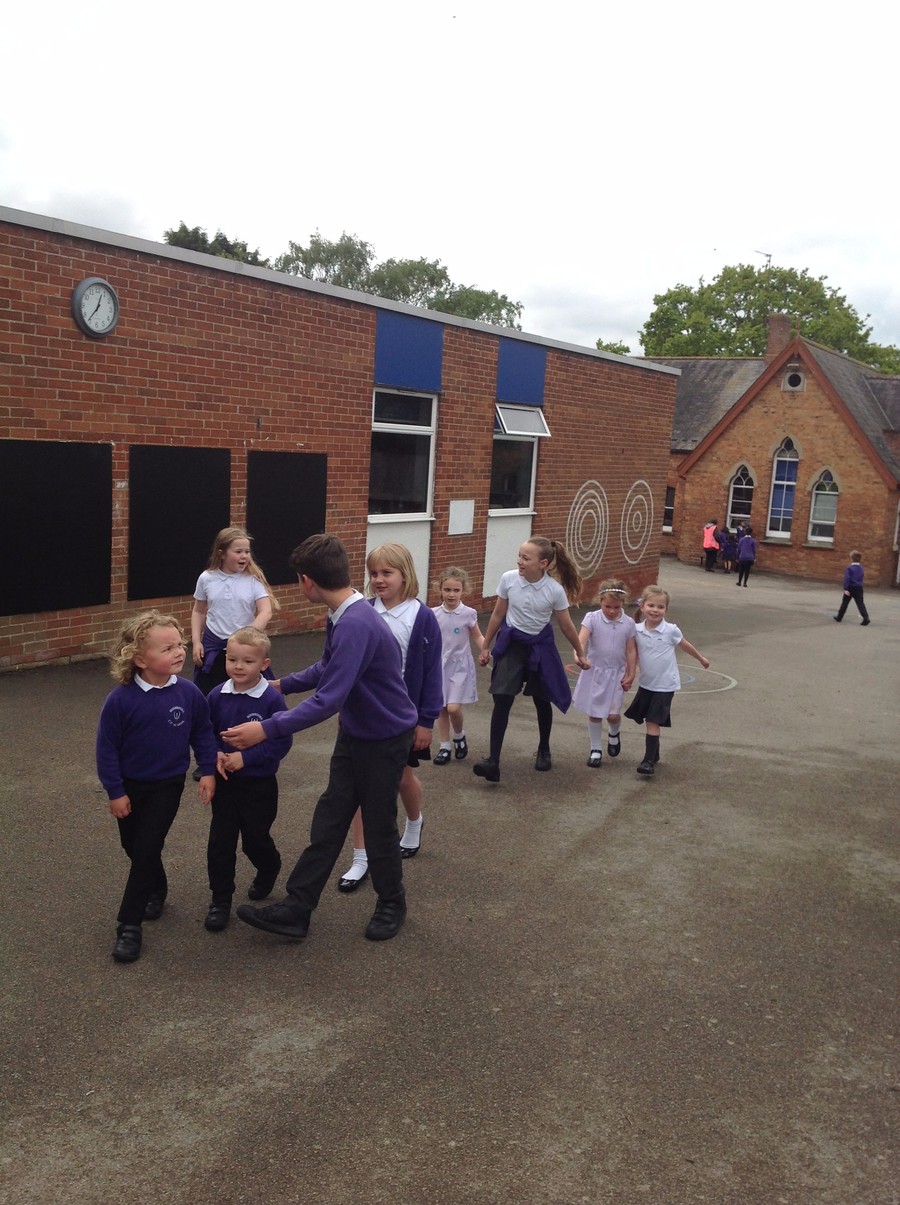 We now have a rota for using the table tennis table. Please see the next two weeks below.
Languages Day Thursday 22nd October 2015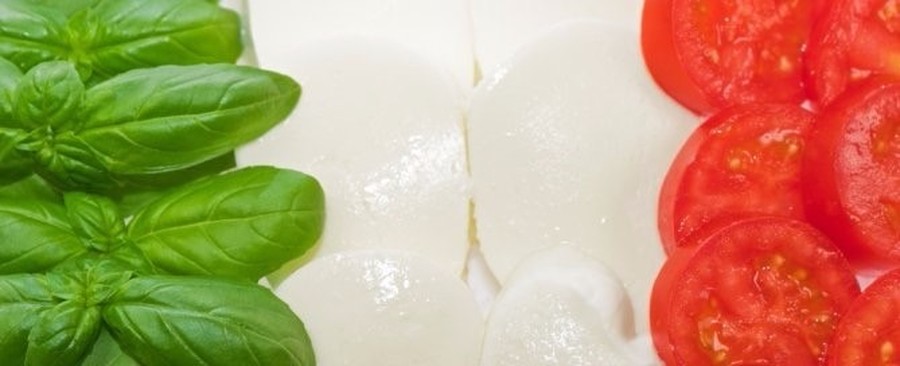 On Thursday we are having a languages day at school and we have changed our lunchtime menu, so that we are having an Italian theme, which we thought the children would enjoy.
If your child will be having a packed lunch on this day, you could join in with the theme and make an Italian packed lunch. Pasta salads make excellent filling and tasty choices, along with great salads and fresh fruit and vegetables. See what you can come up with and join in the fun!