Christmas Fair 2016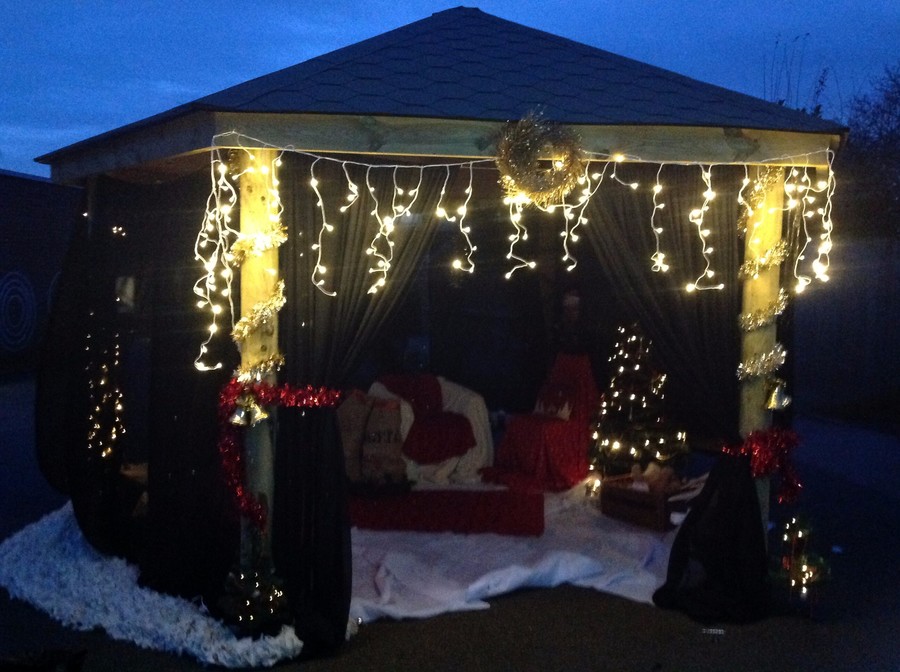 Our Christmas Fair today was absolutely packed!
Opened by Year 6 singing some very familiar Christmas songs, we welcomed Santa to our school. Children had put in an amazing amount of work into their Christmas Bakes, they looked fabulous and tasted even better than they looked! There was a Chocolate Tombola, Mulled Wine, Turkey Rolls, Secret Wrapping service, Raffle and of course a magical Santa's Grotto.
Thank you FOBS and your band of volunteers, for all the time and effort you've put into making this such a successful evening. Santa was honoured to have been invited to our school and says he'll be back soon to visit all the children he missed during the evening.